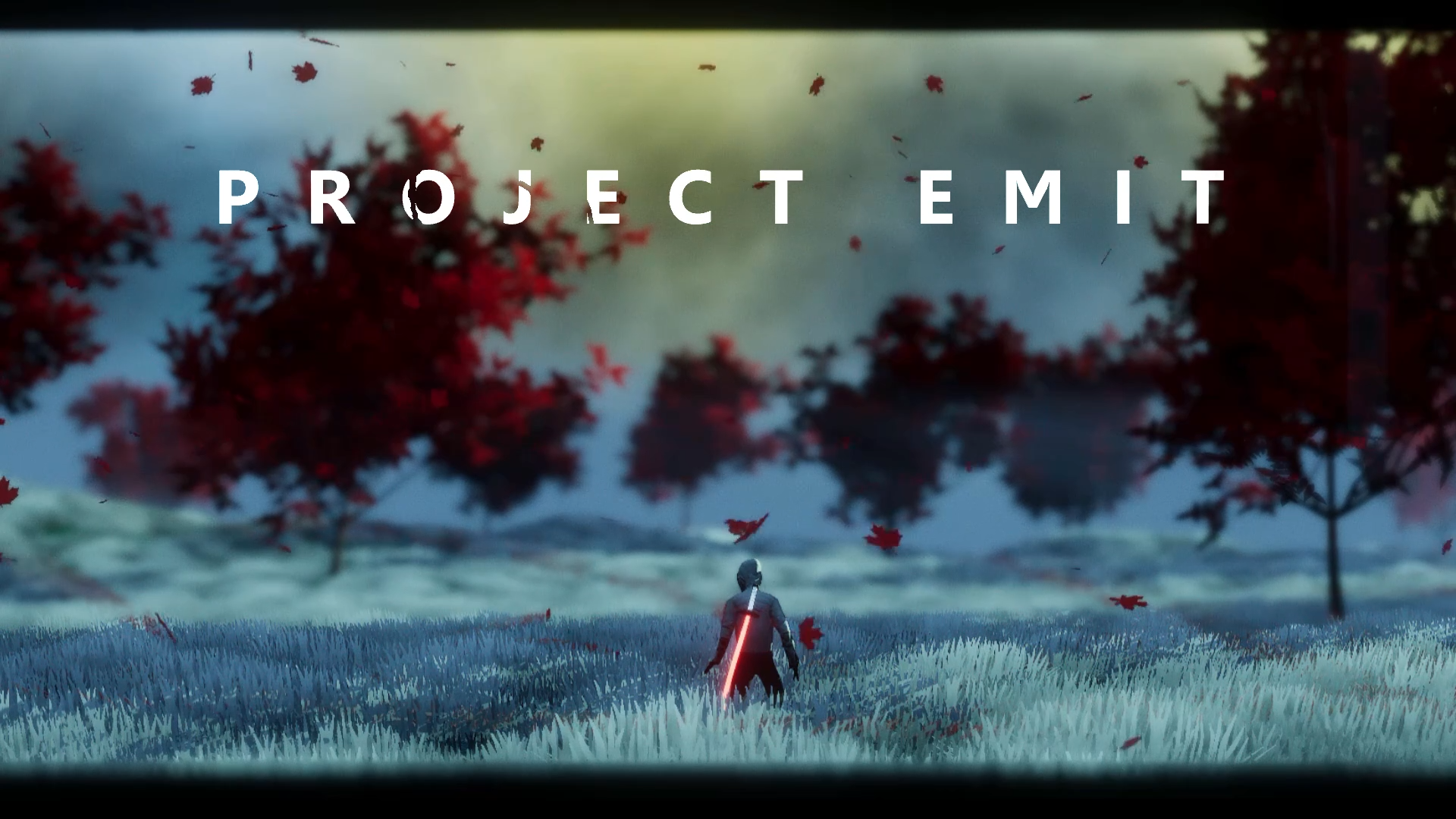 Project Emit - Demo
A downloadable game for Windows
Project Emit (working title) is an Action Metroidvania in early development with heavy focus on combat, mobility and exploration. We aim to modernize the genre by using modern graphics, lighting, AI and combat.
We are two brothers developing this game and started this project approximately half a year ago. With that being said the game is still in its early days and doesn't represent a finished game. With time, and hopefully with some more team members, the game will evolve further and we hope you will follow us on that journey.
Your support would mean the world to us and help us fulfil our dream to be able to further develop this game and also hopefully receive funding.
The following demo we release will focus more on advanced AI and the metroidvania element, while this demo highlights the combat & mobility and serves as a mood setter.
Default control scheme
Jump / Double Jump: Space / A
Dash: Shift / RB (while in air)
Slide: Shift / RB (while grounded)
Crouch: Ctrl / Left Stick
Interact: E / Y
Attack: Left Mouse Click / X
Deflect: Right Mouse Click / RT
Tool: Middle Mouse Click / LT
Abilities (cost adrenaline)
Heal: Hold E / Y
Heavy Attack: Hold Left Mouse Click / X
Dash Attack: Shift + Left Mouse Click / Y + X (while grounded)
Down Slash: S + Left Mouse Click / Down Left Stick + X (while in air)
Please consider signing up to our mailing list to get development updates, information about more upcoming demos, early access to the beta and other perks.
Join our Discord and talk about all kinds of games
You can also follow us at: Twitter, Instagram & Facebook
Best Regards Rikard & Daniel
Download