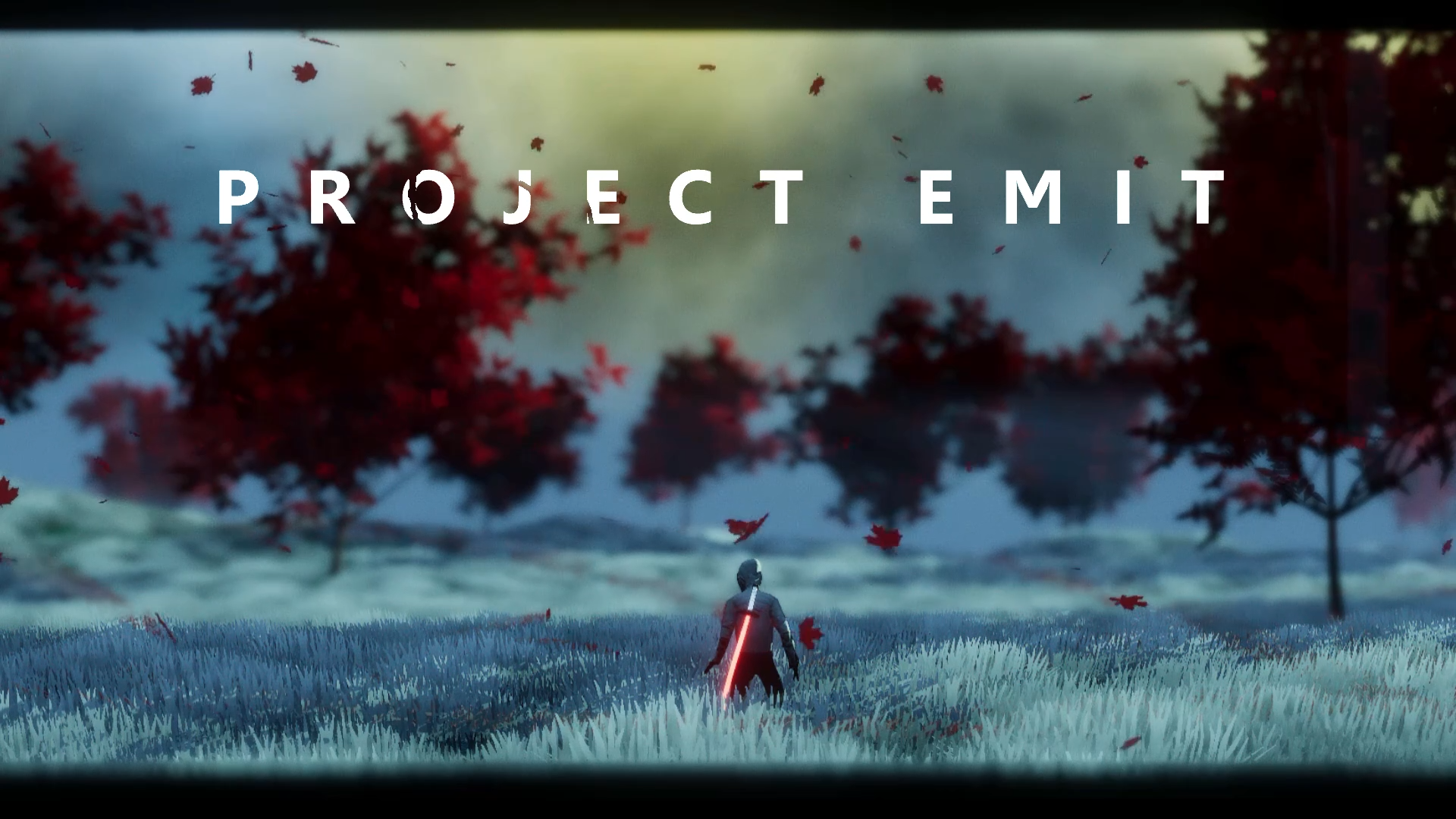 Project Emit - Demo
Hi! We've now released patch 1.0.2 for our demo.
The goal of this patch has been to improve how user-friendly the game is,
and improving the visual & audio feedback at the same time. This is
something we will continue working on in the future, feel free to leave
us additional feedback to help us improve.
Adrenaline UI more user friendly
"Adrenaline gained" visual effect added
"Adrenaline bar gained" sound added
Updated Tutorial Level
Balanced Zoticus Boss Fight
Updated Dash Sound & Added Dash Attack Sound
Effect added on Dash Attack & Down Slash
Updated Hit Sounds
More apparent when player is close to death
Added a checkpoint
Player's weapon now has longer range
Player is now less likely to take damage when sliding
More Balanced Audio
Various bug fixes.
//D&R
Files
Project Emit Demo 1.0.2 64bit.zip
267 MB
Sep 15, 2020
Project Emit Demo 1.0.2 32bit.zip
270 MB
Sep 15, 2020